Create and Deliver Impactful Business Presentations To Win Your Audience, Your Clients and Your Bosses!
Testimonial of A Previous Participant of Impactful Business Presentations Training :
"I  really felt transformed by the invigorating story telling techniques… I used to be nervous in front of large crows but today the audience love my story telling style… Thanks to Teck Kim's effective presentation skills training and coaching." –
Fiona Ng – Sales Manager/Team Leader
INTRODUCTION – WHY A COURSE ON PRESENTATION SKILLS
In today's business world dominated by technology advances, effective and impactful presentation skills have become a key differentiating career skill.  Whether you are a corporate leader, politician, a salesman, a teacher, a housing agent or a banker – your ability to persuade others to accept your ideas will differentiate you from others and sets you apart.
If you have only time to learn 1 skill outside your daily work, then effective business presentations skills are the mandatory skills.  Master the key effective presentations skills in 2 days (note that this workshop has been expanded from the previous 1 day Effective Presentation Skills Training Workshop) with Master Trainer Tan Teck Kim.  Whether you are presenting formally or communicating informally, you need strong communication skills to win over your audience.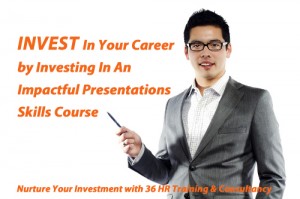 Compelling reasons for effective presentations skils:
You gain WIDER acceptance for your ideas
You WIN or move audiences with your persuasion
You DIFFERENTIATE  yourself and become more visible in your company/marketplace.
In today's digital age, most people lose that touch with public speaking skills but you need not be like the rest!
You get RESULTS when you can convince others – in your business or career.
You can "run, but you can never hide" from the need to present either formally or informally. If you aspire to progress in your career, you must learn this essential skill and become good at it. Master the art of Speaking Publicly and be comfortable to present on your feet at impromptu occasions!
The more you progress in your career, the more you need to be able to persuade others, or speak and think on your feet, and sometimes without even being given time to prepare.
EFFECTIVE PRESENTATIONS SKILLS COURSE BENEFITS 
Learn powerful ways to prepare for a presentation
Supercharge your presentations with learnt delivery skills
Discover how to connect with your audience
Learn how to create interesting introductions to wow your audience
Learn effective self-coaching techniques to overcome fears and self doubts
Discover the breakthroughs in eye contact, tonality and body movements
Learn strategies to help your audience remember your message
Find out ways to overcome common pitfalls and why others succeed
Communicate in ways to CONNECT with your audience.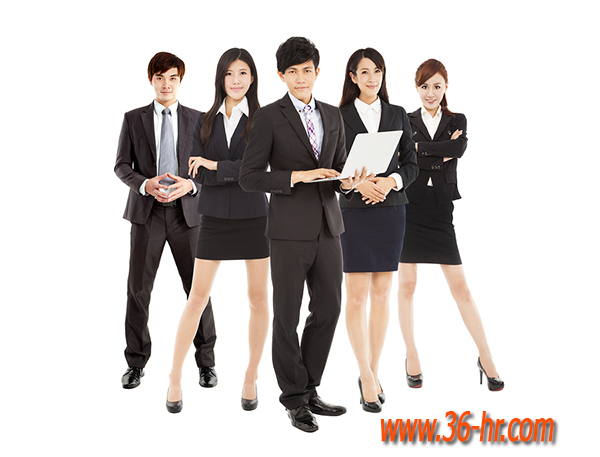 EFFECTIVE PRESENTATIONS SKILLS TRAINING WORKSHOP OUTLINE
DAY 1 (Preparation Strategies)
Strategies to prepare your presentation to differentiate your presentation
Understand your own communication style to maximise your public speaking impact
Structure Your Presentations to help your audience mentally navigate
Understand audience psychology and the power of 10, 18 and 3
Discover the multiple types of presentation media and learn to use them
Effective Rehearsal Techniques to achieve a smooth delivery
Practice, practice, practice
DAY 2 (Delivery Strategies)
Story Telling methodologies to connect with your audience emotionally
Eye contact techniques and how to eliminate "blind" spots
Re-discovering your voice
Body language, dressing and

how to convey positive impressions

How to speak confidently on an impromptu basis
How to arouse interest in your presentations with an impactful start
Ending your presentations with different bangs!
Self Coaching techniques to transform your fears and doubts
How to Speak Publicly so that your audience agree with what you say
How to Speak Publicly so that your audience will remember what you say
How to Speak Publicly so that your audience will take the needed action
More practice, practice, practice
Case Studies of famous speakers like Steve Jobs : Did Steve Jobs attend any public speaking course (Singapore) or Effective Presentations Skills Training workshop?  A sample of the many educational and interesting videos used in the workshop is included below – check it out and enjoy:
From Tan Teck Kim, Seasoned Manager & Career Coach :
If you only have time to attend 1 course this year, invest in mastering Effective Presentation Skills Training Workshop to be impactful and your key branding differentiator.

You will be grateful to me for this advice in 1-2 years' time, and even more so 5-10 years down the road.
EFFECTIVE PRESENTATION SKILLS TRAINING COURSE DATES :
9-10 Feb 2017 (Mon-Tue) – 0930 hrs to 1800 hrs (7 seats left)
OR
3-4 Apr 2017 (Mon-Tue) – 0930 hrs to 1800 hrs
OR
8-9 May 2017 (Mon-Tue) – 0930 hrs to 1800 hrs
OR
14-15 Aug 2017 (Mon-Tue) – 0930 hrs to 1800 hrs
OR
13-14 Nov 2017 (Mon-Tue) – 0930 hrs to 1800 hrs
EFFECTIVE PRESENTATION SKILLS TRAINING REGISTRATION VENUE :
10 Anson Road, International Plaza, #20-05A


[Note : The venue may be changed and participants will be advised at least 5 days before the commencement of the workshop if there are changes]

OR
Follow the 2-step registration (or enquiry) process below.
EFFECTIVE PRESENTATIONS SKILLS TRAINING (SINGAPORE) COURSE FEE :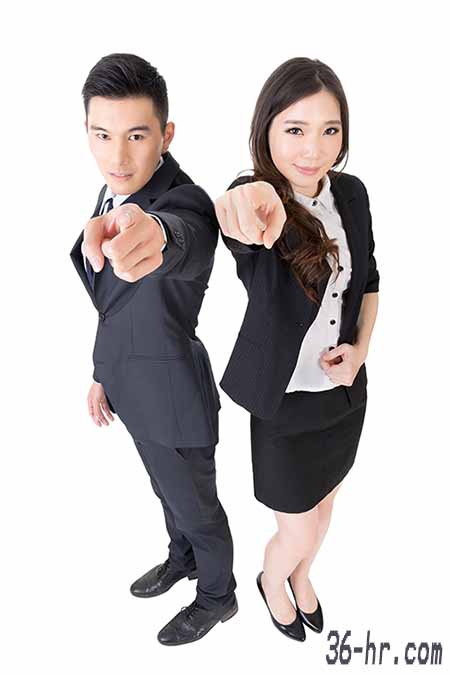 Normal : S$999 per person

Early Bird Offer (at least 3 weeks before course) : S$799 per person

Register for Impactful Presentations Skills Training Workshop in 2 steps :
1.  Pay for the course fees (credit cards or paypal payment is acceptable.  The payment amount is based on your registration date as indicated above.  Cheque payments to be mailed to office address below) :
Pay by Paypal or Credit Card by clicking below:
Supercharge Your Presentations
2. Email your payment details, or Course Enquiries to master trainer Tan Teck Kim at tk36hr@gmail.com

3.  Contact Tan Teck Kim via whatsapp by clicking on whatsapp icon below – please state your name, and your email :

Note : You must provide your participant's name, email address, telephone contact.  About 10 days before course commencement, he or she will receive a pre-course preparation and email notification with venue details.
You may also telephone (65) 96307041 but if the trainer is involved in a training session, please leave an sms message or email.  You will receive a reply within 24 hrs.
3.  If you are making payment via cheques, please write your cheque to :
36 HR Training & Consultancy
Bring your cheque or mail it to :
10 Anson Road, International Plaza, #20-05A, Singapore 079903
Please remember to observe Step 2 : email your payment and participant's details to tk36hr@gmail.com
---
In House (Small Group Training) Effective Training Workshops in Singapore and Asia :
We also provide customised in-house Effective Presentation Skills Training sessions or in-house Communication Skills Training for groups or companies in Singapore, Malaysia, China, Indonesia, Vietnam or Asia. Tan Teck Kim has travelled extensively to many parts of Asia to deliver Service Excellence programmes, Impactful and Effective Presentation Skills and Team Building workshops for clients for their annual corporate retreat, offsite or special dedicated training days.   For more info on case studies on Effective Presentation Training, please click here
For course enquiries, contact Master Trainer Tan Teck Kim at  tk36hr@gmail.com
---
 One To One Personal Coaching On Presentation Skills and Public Speaking
If you have an urgent need to present and need to be coached, you may contact us for a one to one coaching on your presentation skills, or on your next public speaking assignment, or to improve your communication skills as a leader.  Whether you are going for a job interview presentation, or your next Sales Presentation, we can coach and equip you with the tools and techniques which will maximise your presentation impact.  For more info on one to one personal coaching on presentation skills, please check here :
►► Why You Should Sign Up For Personal Coaching On Presentation Skills Training
Clients Previously Trained By 36 HR Training & Consultancy include (list not exhaustive) :
►► Read here for success stories of participants who were personally coached by master trainer Tan Teck Kim.
►► Check out Real Life Case Studies of companies and professionals who benefited from Impactful Presentations Training Workshop by Tan Teck Kim