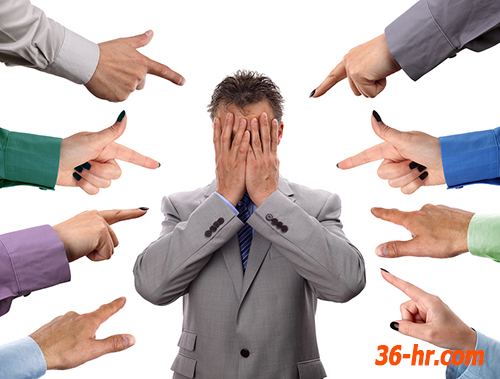 Conquer Mankind's No. 1 Greatest Fear : Public Speaking.
It has been said that some people would rather die than to speak on stage.  Does that apply to you?  If you are one of those who would do anything to escape public speaking, or wish to learn a secret formula to deliver effective presentation skills, read on the following real life cases – they are all former participants of my public speaking courses in Singapore, Vietnam and Malaysia.  They might inspire you 🙂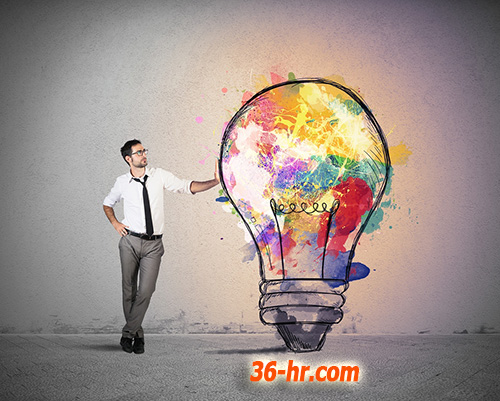 Effective Presentations Skills Case Study 1 :  Fear of Public Speaking
Lixin would freeze whenever she went on stage.  This was due to a childhood situation when in school, she forgot everything she was supposed to speak on stage.  Since then, she experienced panic attacks whenever she's on stage.
During my coaching session with Lixin, I suggested to her to try to visualise the happiest moments she had – which she said were riding on the motor-bike, because she felt liberated.   I suggested to her to use visualise the same image in her mind, and the same liberating emotions she felt, whilst on stage.  She did and started smiling.  This was when her public speaking fears were loosened.  During that Effective Presentations Course (Singapore) – How To Overcome Your Fear of Public Speaking,  she won the award for being the most Improved Presenter.
Effective Presentations Skills Case Study 2 : Stiff Steve
Steve, whom I coached during a Public Speaking Course (Singapore), was a great technical expert who can have an explanation for anything connected with technology. But when he has to speak publicly, he is frightened and starts stumbling for words.  In addition, he is stiff and he stands rooted in his position from the start to the finish of his presentation.  There were moments when the public speaking class participants laughed, in good team spirit, at his awkward gestures, when he tried to gesticulate.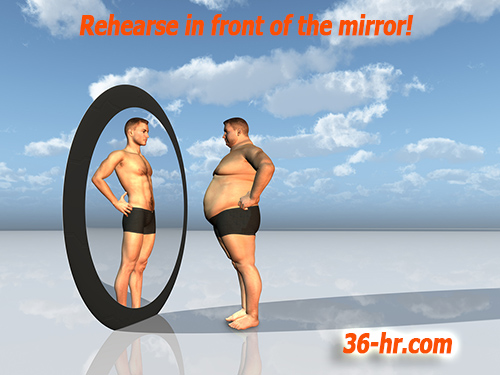 I suggested to Steve to practice his presentations and look in front of the mirror.  After that, nobody could guess what he was like (previously) because his gestures look so natural.  Yes, the good news for nervous speakers is that : Gestures can be practised and learnt.  The right amount of gestures can help you achieve a greater impact in your public speaking or presentations.
Effective Presentations Skills Case Study 3 : Forgetting Your Message and Tongue-tied
One of the most common fears shared by my participants in my Public Speaking Course (Singapore and Malaysia) is about their fear of FORGETTING their lines.  Take the case of Janice Heng.  There were times when she had to speak as part of a larger group.  Even if she only has to speak 1 minute, the fear of public speaking would overwhelm her.  She would forget her what she was supposed to say, and her mind would go blank.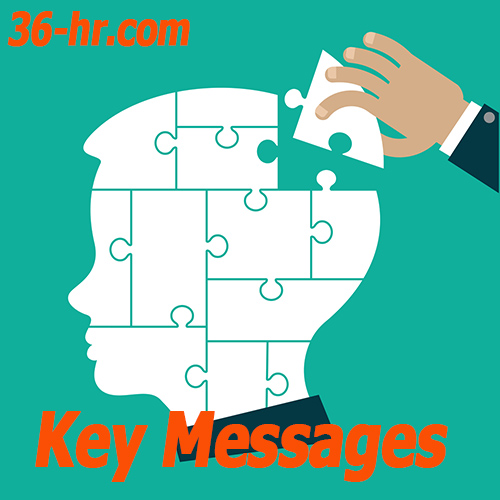 The solution :  Rehearse using KEY MESSAGES, not memorising your text word for word.   If you are one of those who memorise every word, you would be lost the moment you forget even just one word, while presenting.  Instead, remember your KEY messages.  For eg, If I were to ask you what this whole case study 3 is about – you wouldn't recall every word.  You would remember this story's Key Message is about Key Messages. They form like a jigsaw puzzle in your head.  That's also how you want your audience to remember!
 Effective Presentations Skills Case Study 4 : Boring Brendan
Brendan is a senior manager in his company.  He rose to his position due to his technical competence and track record.  He is not afraid to present but he knows something is amiss when he speaks… the audience is not interested and starts to snooze.  The more polite audience stare blankly at him.
Don't be a BORE when you present publicly.  Please spare your audience of technical details if they are not relevant.  To be effective in your presentations, whether 1 to 1 or 1 to many – you need to tailor your message, understand what your audience needs are.  The presentation starting point is NOT about you or your wonder product.  It's about the audience.   Before you go on stage, do your homework and find out :
– what do the audience want to know?
– what do the audience already know?
– what is in it for the audience?
– what keeps them awake at night?
– why should they listen to you?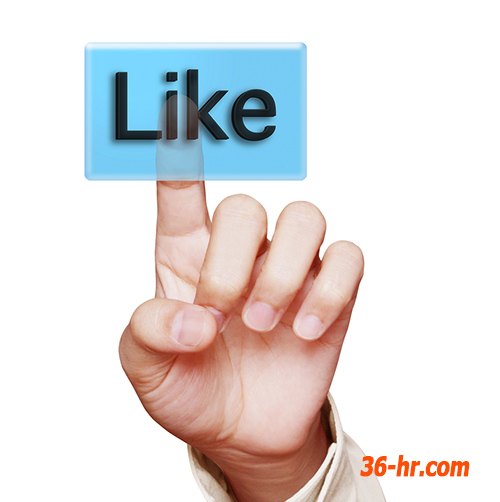 and finally what can you offer to solve their problems/needs?  So forget about sharing in detail the excellent award winning 20 features of your product, and focus on the 3 features that meet your customer or audience needs.   They will be awake during your presentations or public speaking!  More useful resource here :
►►► 7-Minute Guide To Impactful Presentations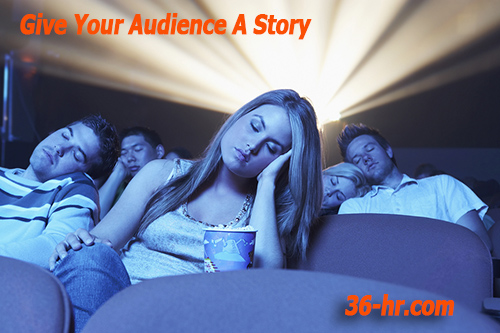 Effective Presentations Skills Case Study 5 : Get Your Audience To Remember You
Alice attended my Effective Public Speaking Course (Singapore) and she is is not nervous, she has key messages, and she is reasonably competent managing the audience. She is not boring.
But perhaps she has the most serious problem – nobody remembers her after she speaks.  She simply blends and leaves no impression.  Her brand isn't visible.
►►► Read here on How To Brand Yourself
The cure?  Start having a story.  In fact, you can illustrate your speech effectively with carefully designed stories.  All humans love a story.  Whether it's about Steve Jobs who was one of our greatest come-back heroes (always rising from the ashes of failure to greater heights of success), or your neighbour next door – there's a story to be learnt.  In my Effective Presentations Course (Singapore and Malaysia), and my Public Speaking Courses (Singapore) – I teach participants how to build stories, and how to help your audience remember you, your brand, your key messgaes, through your story 🙂
►►► Click here to find out more about Effective Presentations Training workshop.
►►► 3+ 5 Tips To Improve Your Public Speaking Skills
I hope your find this coaching useful – please LIKE this article or share it with your friends!
Written by Tan Teck Kim, trainer and coach in Effective Presentation Skills Courses, Delivering With Impact workshops. He has travelled to various parts of Asia to train country managers and executives to deliver impactful presentations.   Teck Kim is also a trained coach to administer MBTI and FIRO-B personality instruments which are used for understanding human interactions, leading to higher performance.
Contact Tan Teck Kim if you wish to enrol of the latest Effective Presentation Skills Course (Singapore) or Impactful Public Speaking Course (Singapore and Malaysia).  Teck Kim also customises in-house Business Presentation Skills Training Workshops as well as Public Speaking Workshops.  Or if you have an urgent need and prefer to be coached personally on a one to one basis, you may contact public speaking coach here.