"I am the most spontaneous speaker in the world because every word, every gesture, and every retort has been carefully rehearsed." – George Bernard Shaw
Dear Visitor,
If you are going to give a talk, and are anxious to the point of being unable to get started, fret not and know that you are not alone.  You are on the CORRECT website and resource page..

Read on..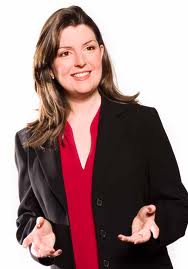 Public speaking is mankind's no.1 greatest fear.
If you have no time to read up or take up any courses, this 7-MINUTE IMPACTFUL PRESENTATIONS GUIDE, specially designed by seasoned Career Coach and Trainer Tan Teck Kim, should be very useful for you.
Here are some quick Presentation Skills Training tips to get you started.
Begin with your audience in mind – "What keeps them awake at night?"
Plan your presentation according to your audience needs – the more you understand their needs, the more successful you are in addressing their needs through your presentation.
Remember presentation is about key messages, not hard data and facts alone.
Allocate time for REHEARSALS.  Research has shown the people's impressions are formed through Verbal (what they hear – 7%), Vocal (tone of voice – 38%), and Visual -what they see (body language – 55%).   In other words, it's not just about what you say, but how you say it – hence the importance of rehearsals. The more you rehearse – the better your chances of success.
Have an impactful start.  Arouse interest within the 1st minute of your speech, in what you are going to say.
Design a logical flow for your ideas.  Use a compass (eg agenda) to guide your audience along the way.
Your most important messages should be at the start and at the end of your presentation.  People remember best what's at the beginning and the end – use the end to reinforce key messages you want your audience to take home with.
Own the stage and the space.  Go check out beforehand where you are going to present and visualise yourself speaking successfully from the stage.
Let your passion flow.  The more you demonstrate your passion in what you say, the more the audience can connect with you emotionally.
Enjoy the speech.  The more you enjoy – the more the audience can feel it. Likewise, if you are nervous, the audience can feel it too.  So before you agree to speak, you must either love the subject, or psyche yourself up to love it!
The above is just a 'quick and dirty' way to get you started. For more coaching on Impactful Presentations Skills or Public Speaking Techniques, please check out the resources below :
►► How To Overcome Your Fear of Public Speaking
►►Coaching Stories on Public Speaking Techniques – How To Speak Confidently
►►More Tips To Improve Your Public Speaking Skills
►►7 Minute Guide To Presentation Skills
►► Attend A Public Speaking Course For Free – Learn How To Speak Like Steve Jobs
►►5 Power Tips To Overcome Fear of Public Speaking – Try Them!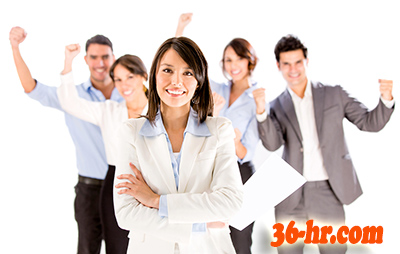 If you would like to be coached more on your public speaking or presentation skills – contact us by filling in the form below.
Alternatively, you may wish to sign up for our Flagship Course – Impactful Business Presentations Skills Training.
We also provide customised Presentation Skills Training Workshops for groups or corporates in Singapore, Malaysia, China or Asia.  If your company is planning an offsite, retreat or seminar, you are welcomed to contact Tan Teck Kim for a free consultation on how you could incorporate training on Presentation Skills, Service Excellence or Team Building into your corporate retreats.