Welcome To Our Impactful Presentation Skills Training (Singapore and Malaysia) – Real Life Case Studies Series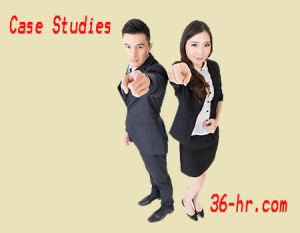 1.  Impactful Presentation Skills Training (Malaysia) Case Study – A Musician
Milton is articulate, suave and smooth as a presenter – reason : He's a trained musician who performs regularly on stage and hence knows how to command attention.  What surprises him is that his audience often couldn't relate to him – during the July 2015 Impactful Presentations Skills Workshop in Singapore, this is what we discovered when Milton delivered his 3 minute presentation :
Milton spoke passionately about Taylor Swift, Nicki Minaj, Miley Cyrus, Beyonce and how new music trends are like.  The audience could feel his passion but not a single one understood him.  The challenge Milton didn't realise :  The audience happened to be in their forties, whilst Milton, a 20-something trained musician, was using a language that never in his mind that others could not understand.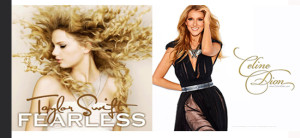 When I coached Milton one to one on his presentation skills, I suggested that he could consider using terms like Taylor Swift is the Celine Dion of 90s, whilst Beyonce is like the Toni Braxton of the 90s.  Milton's biggest takeaway from the Impactful Presentation Skills Training Workshop is realising that what's very obvious to him is not obvious to his audience, and when presenting or public speaking, he needs to tailor his language and communication style to suit the audience.
2. Impactful Presentation Skills Training Case Study – A Renovations Company
The directors and staff of a Singapore based renovations company attended the in house customised Impactful Presentations Skills Workshop in Aug 2015.  Their problem was how to differentiate themselves from their competitors as they had to present during tenders.  Some of the key issues I uncovered for them include :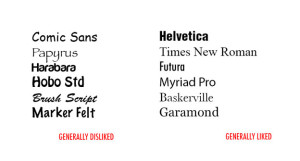 Presentation Slides :  designed and created by the company's secretary and not any of the speakers.  The slides had over 5 types of fonts of varying sizes and shapes, and some of the fonts are similar to story books of children.  The slides had different looks and feel throughout.  I advised them to standardize the corporate look and to adopt their corporate (eg logo) colours. I also advised them to use at most 2 types of font, and to adopt fonts that are more commonly used by corporations eg Arial, Tahoma
Contents : They had endless number of points on multiple slides,  which I consider 'motherhood' statements – anything that anyone could have dug out from google research, such as "we are very professional, we are trustworthy"….  They was no meaning, nor underlying story to support any of these statements. Anyone could have said those statements and they don't add any value to the audience.   I advised them to carefully contemplate what really made their clients choose to work with them, and why they are successful,  and to limit these to about 3-5 points, with supporting evidence and short stories of clients' work and successes. In short, study and carefully craft out their unique selling proposition with short stories or evidence.
They worked hard at it, and they came back 2 weeks later with another group in house presentation skills training (in Singapore)  – their story and their selling proposition was significantly strengthened, and we could then focus on their delivery styles. Their journey to learning how to deliver will be featured in another post in this website.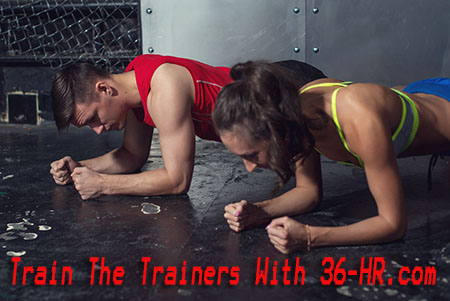 3. Train The Trainers – Impactful Presentation Skills Training Case Study on Training Company
In 2015, this education company organised an in house  Effective Presentation Skills Training Workshop for their training staff – they create materials and train teachers and educators.  Most of them are  articulate and confident.
Their challenge was how to make it interesting for their audience who are teachers, who are used to taking the lead in public speaking in classes.  The advice I shared with these trainers of teachers was :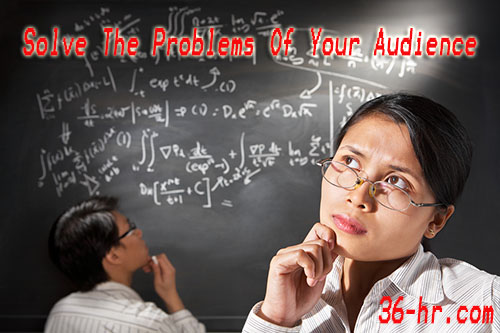 Not to just focus on their training materials and contents.  Instead focus on their audience problems and find an angle, through their materials,  to solve these problems.  Only then would the audience be interested.  We brainstormed on the problems of these trainers' audience, who are teachers – and the results were really interesting.  For eg, some listed  'children' as key issues, whilst others listed 'parents' of the teachers as being the source of challenge for teachers.  So we discussed ways to resolve common issues relating to parents.  That 10-minute segment got my trainers (participants) so excited – it was a good illustration of how as a speaker, I solved their (these trainers' problem) and gained their respect and attention.  The trainers discovered how they (trainers) could likewise use the same technique to arouse interest in their audience (teachers).
---
For more tips to improve your Public Speaking Skills in Singapore, check out the following articles :
---
Are you seeking to be a more confident presenter so that you can impress the people you want to impress?
Are you hoping to improve your public speaking skills because you have lost many business opportunities?
Are you seeking an in-house customised presentation skills training workshop for your team?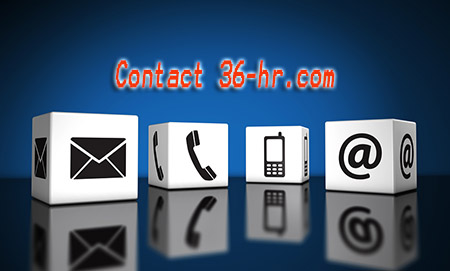 Contact Tan Teck Kim, master trainer of 36 HR Training & Consultancy.  He has run public speaking workshops, organised in-house presentation skills training sessions for companies, educational institutions and has trained in asia – including Vietnam, Malaysia, China, Thailand, Indonesia and Singapore.  He has trained and coached managing directors, economists, civil service executives, engineers, marketing professionals and housing agents.  He is also a trained MBTI coach, MBTI Trainer, FIRO and FIRO-B Trainer and Coach who helps professionals, managers and leaders maximise their effectiveness and communication styles. He also uses MBTI, FIRO, FIRO-B, Colored Brain Communication to help teams and professionals improve communication and enhance communication effectiveness.
Contact Tan Teck Kim today if you too wish to improve your confidence and start connecting with your audience.
Email : TK36hr@gmail.com
Our Presentation Skills Training Methodology :  We use presentation skills training videos, provide you with presentation skills training materials (usually in pdf format)   Check out one of the many types of presentation skills coaching videos we used during our training workshops :