Welcome to Presentation Skills Training and Voice Coaching Classes.
This Training Workshop is suitable for those who have attended the Impactful Presentations Training Workshop (in Singapore or Malaysia) or the Public Speaking Course (in SIngapore or Malaysia).  It is also suitable for corporates and institutions seeking a customised in-house Workshop To Improve Presentation Skills and Voice Control.
Importance of Voice In Public Speaking and Business Presentations – Why Vocal Training and Voice Classes
Your voice is an overlooked, over-used and under-appreciated asset.
It takes 30 seconds of hearing your voice for a person to form a first impression of you.  Are you conveying the right impressions?
Remember : you have to speak up during interview to get the dream job you have always wanted
Remember : you have to persuade your audience to sell your ideas, whether in a formal or informal setting, or for business or personal reasons
Remember : your voice is one of your key weapons to earn trust and inspire others, when you are speaking publicly
Presentation Skills Training & Voice Training Course Outline (in Singapore & Malaysia) :
Day 1 : Presentation Skills Training Course Outline
Preparation Strategies To Speak Impactfully
Re-defining Your Objectives
Analysing Your Audience with 7 Questions
Tailor Your Presentation and Presentation Structure
Arouse Interest In Your Audience
Learn Effective Body Language Techniques To Speak Confidently
How To Handle Difficult Questions and Difficult Audience!
How To End Your Presentation With A Big Bang
3 Extra Power Tips on Public Speaking To Connect With Your Audience
Bonus : How To Make A Boring Subject Become Interesting!

Day 2 : Voice Training Course Outline
Defining Your Identity Through Your Voice
Unleash The Hidden Power In Your Voice
Uncover The Hidden Potential In Your Voice
Power Up Your Voice With Proper Breath Control
Develop Vocal Variety – How To Module Voice In Public Speaking and Presenting
Say Goodbye to Quivering Voice When Public Speaking
Say Goodbye To Trembling Voice When Public Speaking
Say Goodbye To Nervous Voice When Public Speaking
Say Goodbye To Shaky Voice When Public Speaking or Presenting
Learn Techniques To Develop Resonance in Your Voice
Develop The Authority In Your Voice
Develop The Inspirational and Influential Voice in You
Blend Your Voice, Body Language and Your Key Messages Into A Successful Presentation Speech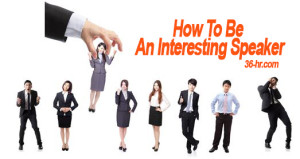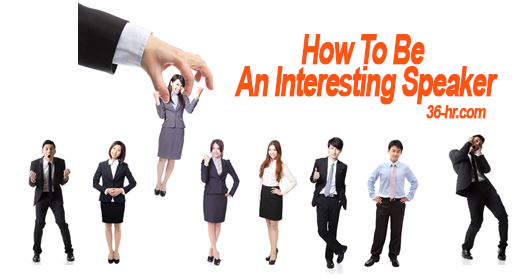 Benefits of Presentation Skills Training (in Singapore and Malaysia) and Vocal Training Workshop :
You learn to differentiate yourself as presentation skills and public speaking have become a career defining skill
You learn to speak confidently thus winning over your peers, supervisors and potential clients
You tailor your messages through understanding your audience, thus enhancing your chances of persuading your audience
Your competitors are secretly differentiating themselves in presentation skills and public speaking – are you?
Presentation Skills and Voice Training Workshop – Training Methodology
Presentation Skills Training Videos – Learn From Steve Jobs and Other Famous Speakers
Presentation Skills Training Materials – Every participant will be given a specially prepared presentation skills training booklet in pdf format.
Presentation Skills Case Studies
Public Speaking Techniques – participants to practise and arouse interest in speech openings and closures
Voice Training Exercises – Story Telling, Making Memorable Speeches
Voice Training Techniques to strengthen breathing and confidence
Presentation Skills Training Pre Course Work
Why Train With 36 HR Training and Consultancy
If you are looking for a highly interactive and inspiring training to transform yourself, perhaps you need look no further.
Tan Teck Kim, Lead Trainer and Director of 36 HR Training and Consultancy, is a seasoned trainer, a certified trainer and coach in MBTI & FIRO-B, and has trained many companies ranging from government institutions to educational institutions and commercial setups.  Tan Teck Kim has also trained banks, shipping and constructions firms and has travelled to various asian countries to train professionals, managers and directors to speak impactfully.  You can also contact Tan Teck Kim for the following training programmes :
Team Building using FIRO-B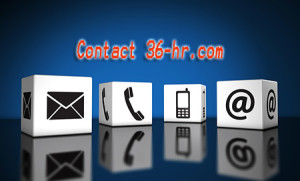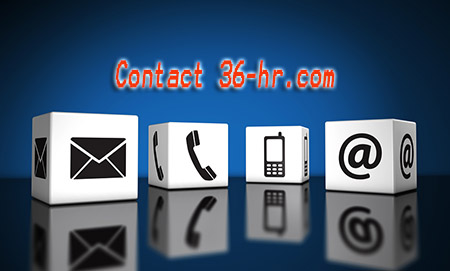 Write to tk36hr@gmail.com and tell us how we can help you!