Why A Corporate Team Building Event Using MBTI (Myers-Briggs)?
MBTI helps to Improve understanding of the way in which people perceive, absorb and process information.
With MBTI, teams recognize that others may perceive and process differently.
Recognize and appreciate differences in colleagues using MBTI
Use new learning through MBTI, teams communicate more effectively.
MBTI opens possibilities – teams have a more open mind to the viewpoints of others.
Through MBTI, teams learn to value and capitalize on the differing Types among colleagues and to better lead different Types in own team.
Who NEED Team Building Or MBTI Training?
Teams with very diverse values amongst members
Teams with very diverse cultures
Teams which have problems working together due to conflicts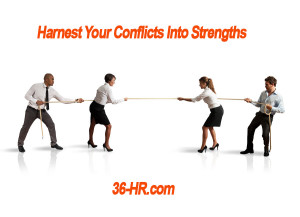 Benefits of the Myers-Briggs for Teams
One of my past clients had everyone post their Myers-Briggs (MBTI) type above their office desks.  The idea is powerful and yet simple :
If you understood where your team members were coming from, you would be more tolerant of their different perspectives and hence prevent conflicts.  For example, that introverted types who rely on facts and data to make decisions tend to arouse the ire of the extroverts, who would rather seek the opinions of others.  If you know upfront that someone has a different style than you, you can adjust your expectations and be better prepared to work together notwithstanding the differences.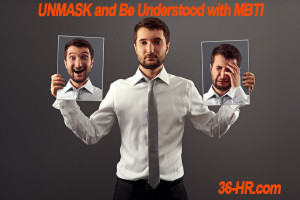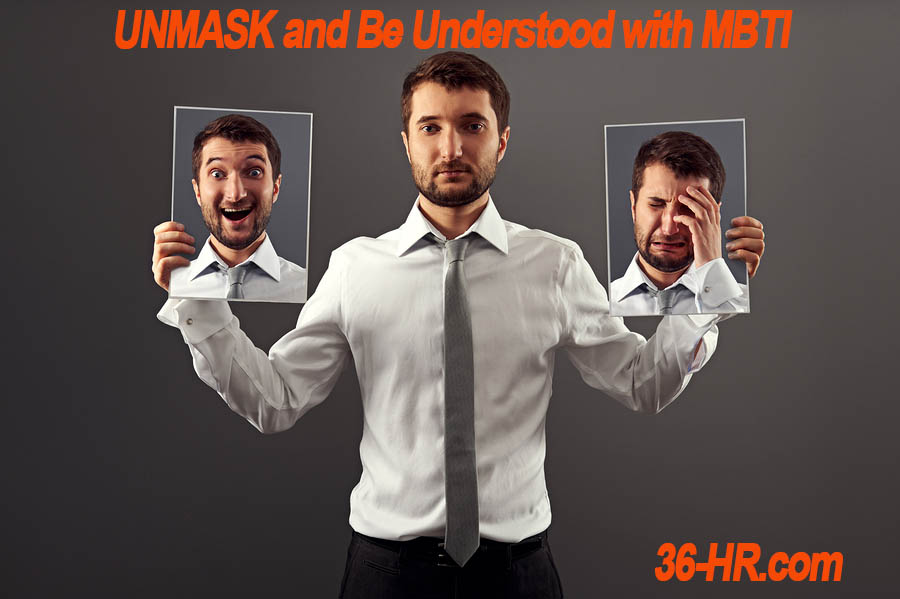 Cooperative Teams, and reduced conflicts due to misunderstandings
Enhanced Teamwork, embracing Diversity
Ready for company's growth and personal growth
Improved Communications within teams and with your clients!
Teamwork Problems That Can Be Uncovered Through MBTI Team Building Event by 36 HR Training & Consultancy
What happens if majority of your team members (eg 90%) are EXTROVERTS?  Is there a voice for the INTROVERTS?  Are ideas sufficiently considered from multiple perspectives?
What happens if majority of your team members are High "INTUITION" types?  For eg only 10% are the SENSING types.  Who will be following through ideas to execution?
What happens if majority of your team members, including team leaders are the "THINKING" type?  Is the workplace a cold one and nobody feels a sense of belonging?
MBTI Team Building Programme (Singapore and Malaysia) – What Can You Expect?
Lots of interaction and high engagement amongst participants and trainers
Nobody is the boss – everybody is equal during the training to promote learning and development
 FUN! You learn whilst enjoying the carefully designed corporate team building activities and team bonding games!
You discover your own MBTI Type (personality profile) – your strengths and weaknesses
You discover your colleagues MBTI Types! and how you can enhance your working relationships with them!
Check out the MBTI Team Building Workshop OUTLINE here
MBTI Team Building Event Duration by 36 HR Training & Consultancy
Either half a day or 1 day or 2 days – it's your choice
Some clients prefer to do it for 1/2 day or 1 day, and combine it with FUN Team Bonding activities into a 2 day Team Building and Team Bonding workshop.
Customised Team Building Programme For You
36 HR Training and Consultancy customises our training programmes for all corporates and institutions.  We have a variety of FUN Team Building and Highly Interactive Team Bonding Modules and how the workshop will be run depends on what your objectives are. We match our Team Building programmes to suit you.  We have trained clients such as Singapore Police Force, PSA, Singapore Kindness Movement, Royal Bank of Scotland, Deutsche Bank, Singapore Institute of Technology (SIT), Millenia Institute of Singapore, Tee Hai Chem, Paalsgard Asia Pacific Pte Ltd, Herbalife, and many many more.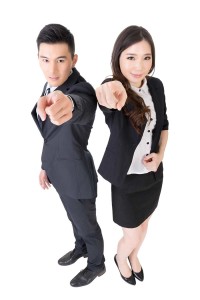 We also provide Corporate Team Building Training Workshops, Team Building Retreats, Team Bonding activities to corporates, schools and institutions based outside Singapore. Tan Teck Kim, our master trainer, has travelled to China, Malaysia, Vietnam, Malaysia to provide local training.
Share with us your Challenges, and what you hope to Resolve or ACHIEVE through a Corporate Team Building Event by filling up the form below – please remember to indicate your preferred duration:
We provide a 1-off non-obligatory consultation at your office regarding your team building needs.  Complete Your Team Puzzle Needs with 36 HR Training & Consultancy today by filling up the Team Building Workshop form above.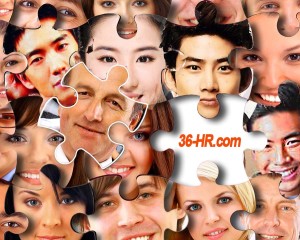 MBTI® instrument
The MBTI is the most widely used personality instrument in the world, with over 2 million taking it annually. It is a forced choice, self-report, personality questionnaire used to measure and describe people's preferences for how they like to get information, make decisions and orient their lives. It is based on Carl Jung's theory of perception and judgment and classifies people into 16 broad personality Types. The MBTI provides a simple way of seeing how people are alike and how they differ. When people are aware of their differences, they can build better understanding and reduce conflict. The MBTI, through MBTI TeamBuilding Workshops, thus helps to improve teamwork and productivity whilst reducing unproductive interpersonal and intra-organizational conflict. Individuals can use their MBTI results to understand their preferred learning styles, evaluate the fit between themselves and their jobs and better manage time and stress. It is also very effective for profiling teams and developing team effectiveness.  Contact 36 HR Training & Consultancy regarding your Corporate Team Building Workshop Needs Today!