Our Brand of Training Solutions is unique because :
1.  Solutions are designed based on your special needs.  In short, solutions are customised.
2.  Solutions are based on a seasoned practitioner's experience as a leader, mentor and coach in several organisations.
3.  We make training relevant and fun. Many people do not upgrade because they dread long boring lectures.  Our training solutions are experiential, with cleverly designed exercises and role plays.
VALUE ADD
36-HR Training and Consultancy also value adds to you by :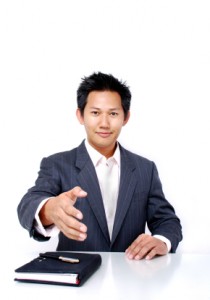 1.  Helping you to have a 'organisation' fitness assessment in the targeted 'problem' areas.
2.  Free 1 Hour consultancy to determine areas for improvement – not every problem requires a training solution.  Some may be process or systems related.  Others may require a combination of short and long term measures.
3.  Share best practices with you in the area of your need – sometimes, it is easier to model after a successful formula than to re-invent!
Contact us for a free consultation to find out more about :
Tap on our expertise to find quicker and more effective solutions!